Wholepack is a professional manufacturer of innovative P.P cup lids, sleeves, cups and pouch in Taiwan. Our innovated cup lids give people a smarter, safer, and easier way to drink their beverages.
S-Lids
Worldwide Patents
Injection Manufacturing Process:Perfect seal and safe
Smart Drinking Spout:3D spout like straw
Inner Barrier:Reducing the flow to prevent scalding
Spout Plug:No leaking at all and repeatable switch (Provide Customized)
Push-port for easy drinking & comfortable
One finger press and drink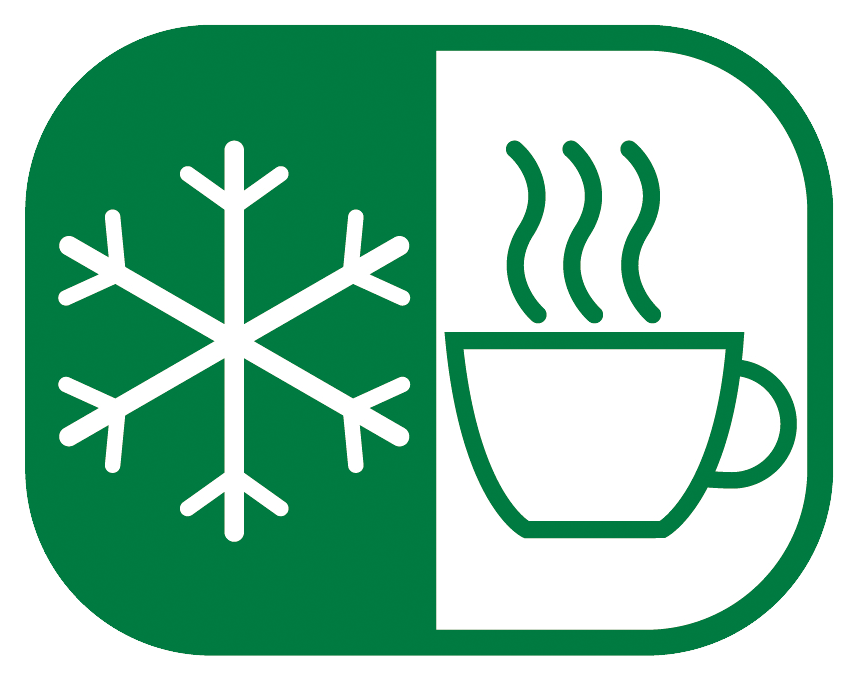 〈Cup Lid Top View〉

Green Materials
Safety & Reliable
Recyclable & Eco-Friendly
Food grade PP-Lids

PS-Conventional Cup Lids

◎ High heat-resistant up to 120°C

◎ Perfect seal and secure

◎ Non-Toxic below 80°C
◎ Easy to cause leaks and insecure
A Best Advertising Media
Use Smart S-Lid not expense, It is the best way to make money & profit.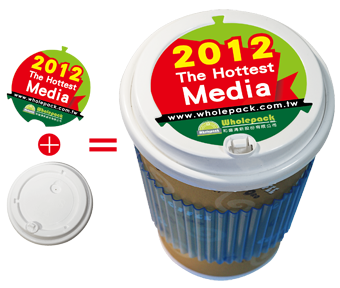 S-Sleeves
Transparent Tinted S-Sleeves
Always Keep Your Original Image & Keep Your Brand Visible

Spout Plugs
Small plug but big advantages. (Provide Customized)